There's no denying that Nike's Dunk design has connected generations through basketball, art movements or music. It is a unique sports shoe that has marked a global trend. As announced last year, Nike Dunk marks a before and after mark not only in the history of the brand, but in the entire sneaker platform on a global level. The iconic design from the '80s was created and adapted to urban style, returning in a variety of new colors.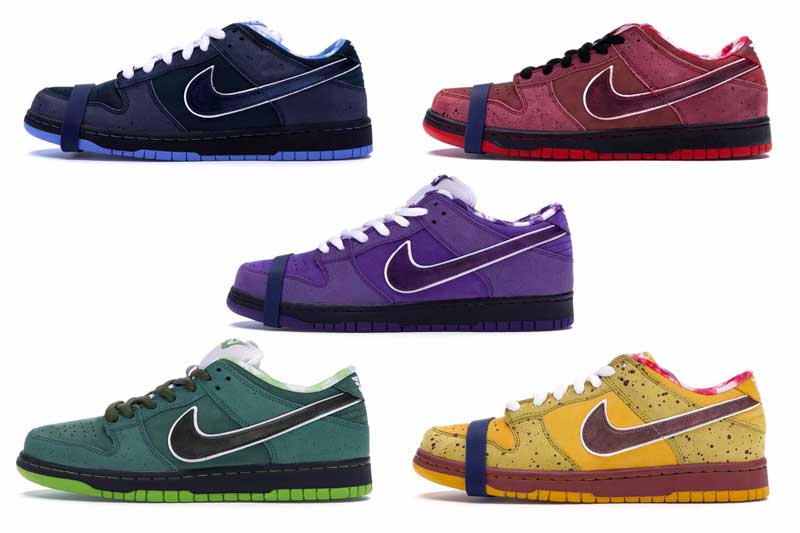 Before Nike introduced Dunk Low Disrupt 2, they held celebrations to honor the universities in their legion, such as Michigan, Syracuse, St. Johns and Kentucky too as they also have their very own colorway and it has appeared on a lot of sneaker releases including the upcoming Nike Dunk Low Disrupt 2 release. Today, let's explore with StorePc about this very special version of sneakers.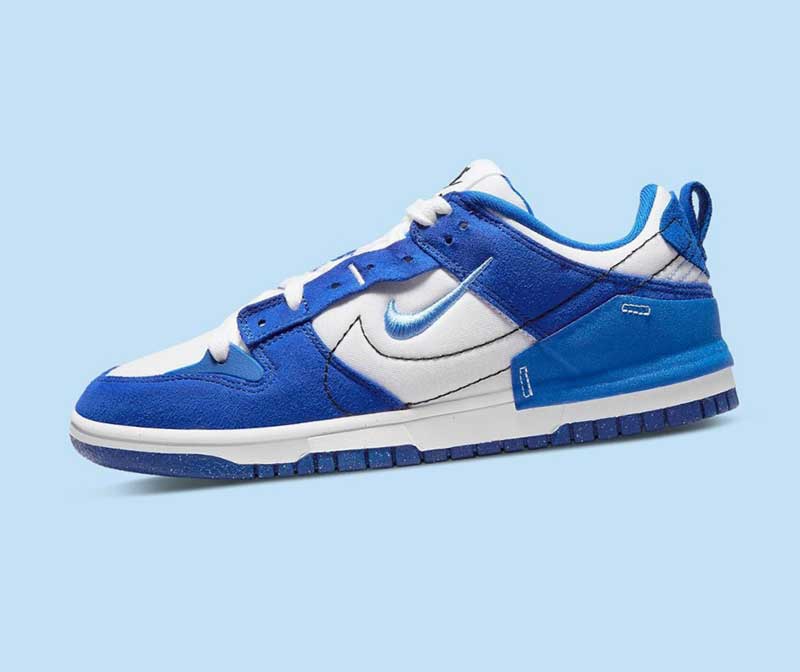 Like previous Disurpt versions, the upper part of this version has been stylized but still does not lose the feel of the classic Dunk Low shoe line. This can be seen through the coating, suede panels as it retains the general shape of the original.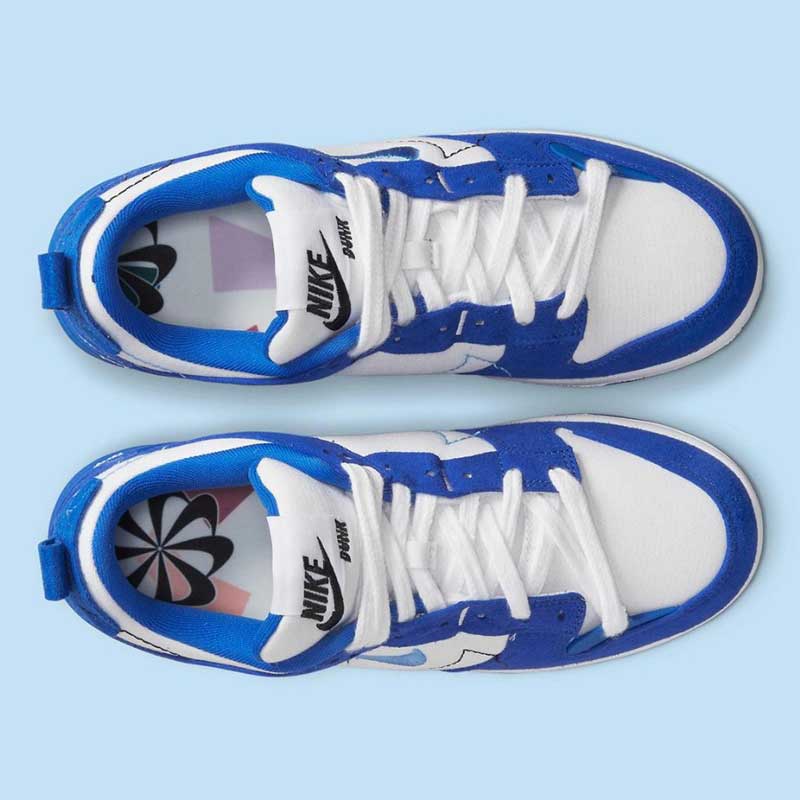 Next, the materials are not quite the same and the adherence to the "Kentucky" style is reflected in the blue on white color scheme. Finally, details like the embroidered Nike Swoosh logo and speckled sole are all in UNC colors to help set this pair apart from the Wildcats.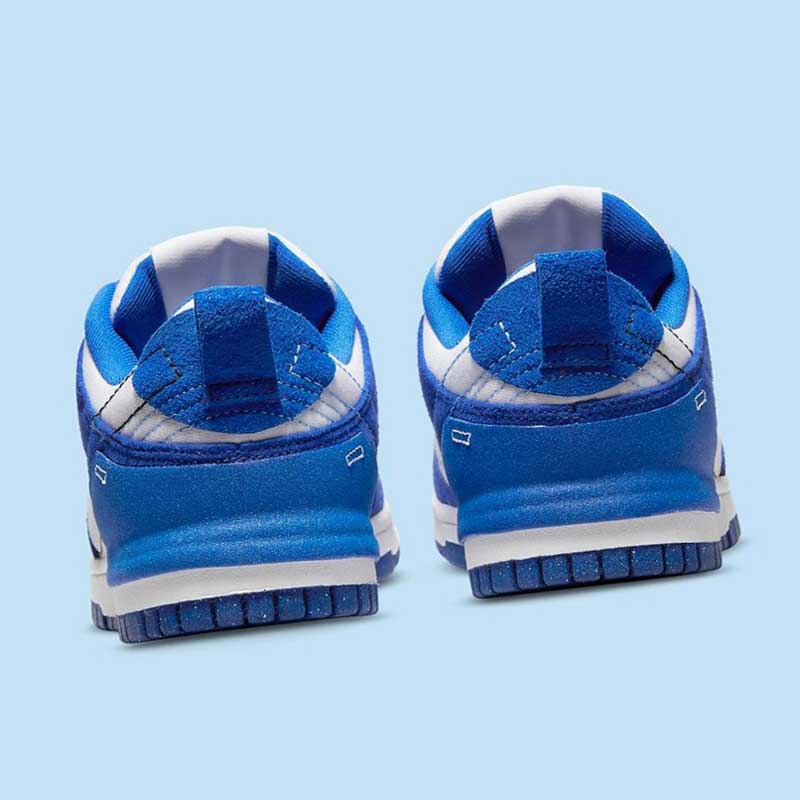 Enjoy detailed images of this upcoming Dunk Low Disrupt 2 release above. If you're looking to own a pair of these shoes beware as they are likely to appear on Nike's website in the next few months.