With a series of scandals in the Astroworld music festival concert on November 5, 8 people died, hundreds were injured. Rapper Travis Scott is in danger of having to pay $ 2.75 billion and be turned away by a series of brands. Recently, you can see a series of combined collections of male rappers such as: Air Max 1 with Nike, Dior, McDonald's having to suspend the release date.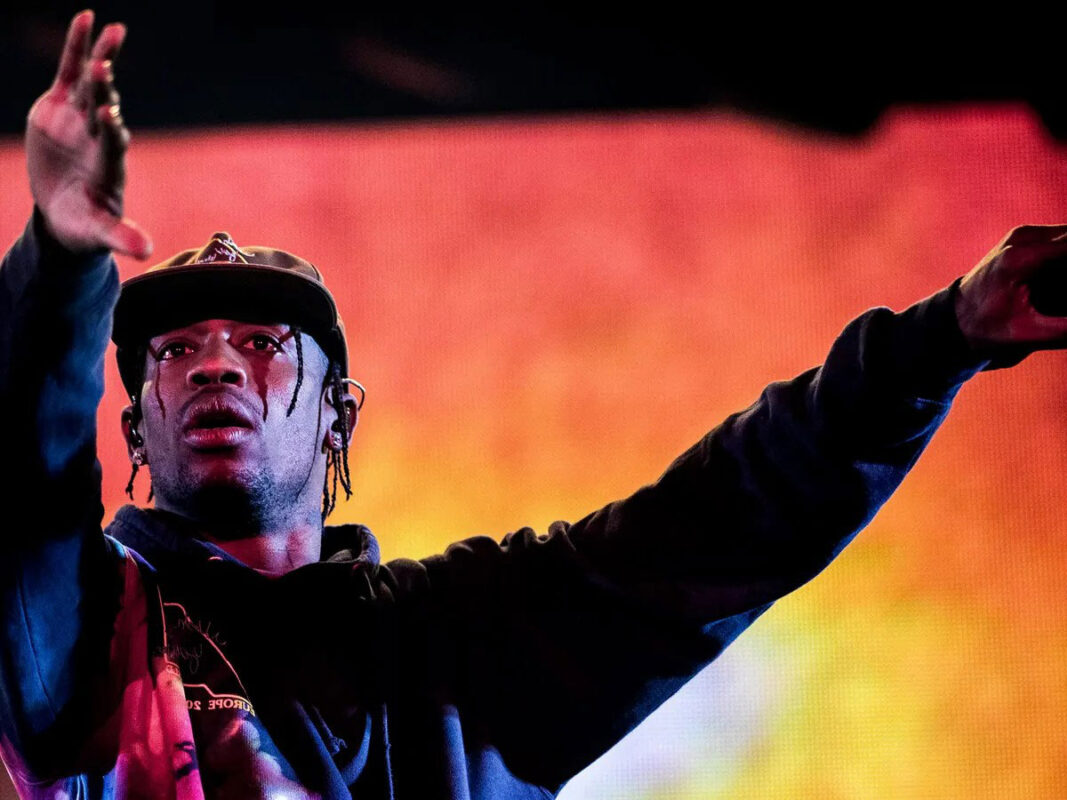 Things seemed extremely difficult and seemed to fall apart for the male rapper, but those problems seem to have subsided recently. The collabs have been released and it seems that the hotness of this rapper from Houston has not decreased. And recently Travis Scott took his boldest move yet with the release of the Air Jordan 1 Reverse Mocha.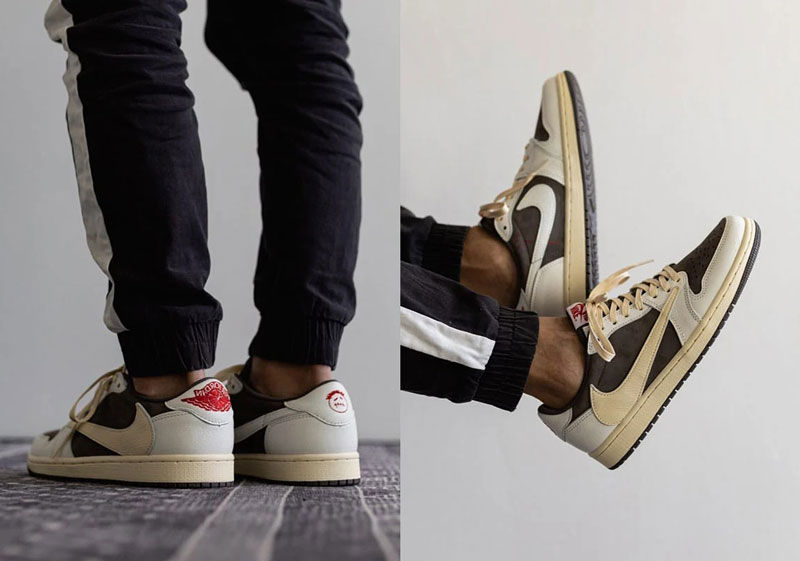 From the very beginning La Flame made no secret of the fact that his favorite color was brown. From Lamborghinis to Batman's Halloween costumes – they're all brown! And this newly released Air Jordan 1 shoe is no exception.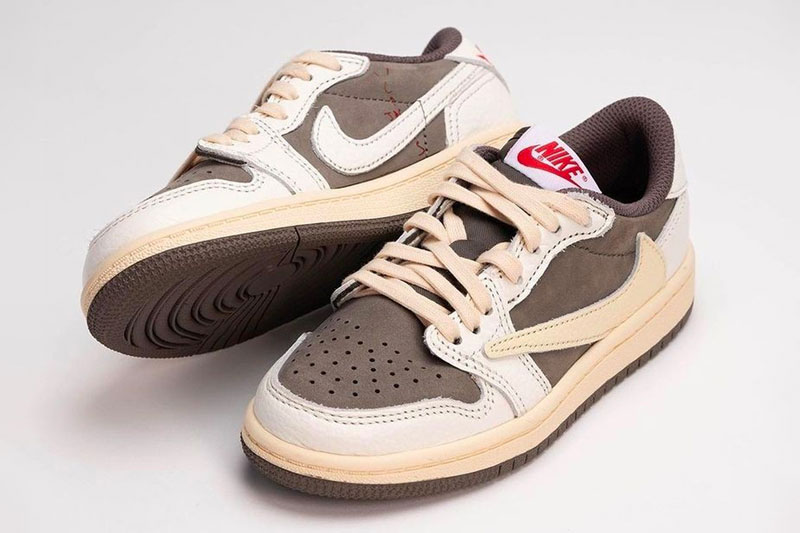 Modeled on similar to the hugely popular Air Jordan 1 High Mocha released in November 2019, the Travis Scott Jordan 1 Reverse Mocha comes in two main colorways, brown and white.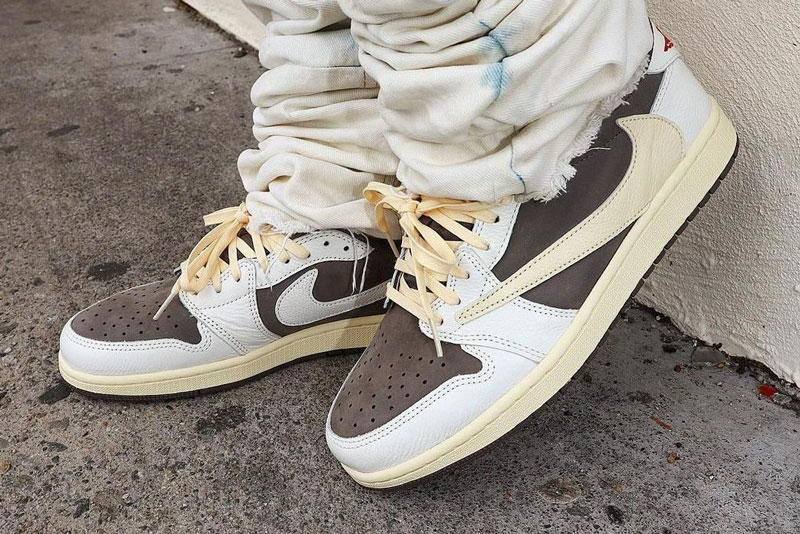 This shoe is a combination of two colors brown and white. The brown part is made of nubuck material, the remaining white part is made of high quality leather. The highlight is still the signature inverted Swooshes and in addition the heel also stands out with the Wings heel logo and the red Cactus Jack. That gives a striking contrast to this shoe. Finally, the yellow sole gives the shoe a dusty, vintage look.
Theo thông tin bọn mình mới tìm hiểu thì StockX sẽ tung ra chương trình khuyến mãi Global ReStockX cho bản phát hành sắp tới của Travis Scott, kéo dài từ ngày 21/7 đến 23/7. Họ sẽ chọn ra một người duy nhất trên toàn thế giới. Người chiến thắng sẽ được mua một đôi Travis Scott Jordan 1 Reverse Mocha với giá chỉ 1 đô la.
How much does Travis Scott Jordan 1 Reverse Mocha cost? According to the latest information, this pair of Air Jordan 1 Low shoes is sold for $ 190, but only a lucky few have the opportunity to buy at that retail price. If you don't like waiting for luck, then you can contact Storepc right away. A quick look at StockX market data now shows an average resale price of $1,671. We wouldn't be surprised to see the price of these shoes go even higher in the near future. Please continue to follow Storepc to be updated with the latest news about sneakers in particular and fashion in general.