Air Jordan 4 Retro Military Black DH6927-111

Description
As part of the AJ4 line, the Air Jordan 4 Retro Military Black with sales of hundreds of thousands of pairs globally is no stranger to fans of this product line. This is a sleek and stylish sneaker that combines fashion and function.
The innovative design features a premium leather upper for a classy look and solid feel. The shoe also features a lace-up closure, allowing the user to easily adjust the fit and comfort. Cushioned tongue and collar add comfort and support.
The sole is made of rubber with a unique patterned design that provides excellent traction and stability, making it a good choice for indoor and outdoor sports activities. The sole is also added with air cushioning, ensuring a comfortable and enjoyable user experience.
In addition to practical features, the Air Jordan 4 Retro Military Black is also stylish. Black gives it a sleek and modern look, while metallic accents add shine. This shoe can be easily paired with a variety of outfits, making it a versatile choice for any occasion.
The Air Jordan 4 Retro Military Black is a versatile sneaker for those who value both style and function. Whether you're hitting the gym or just running, these shoes offer comfort and fashion.
————————————
Many pairs of shoes have been successfully delivered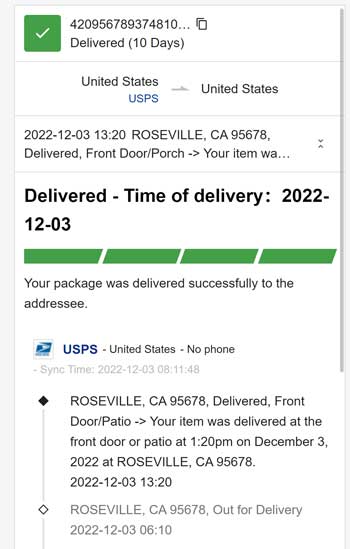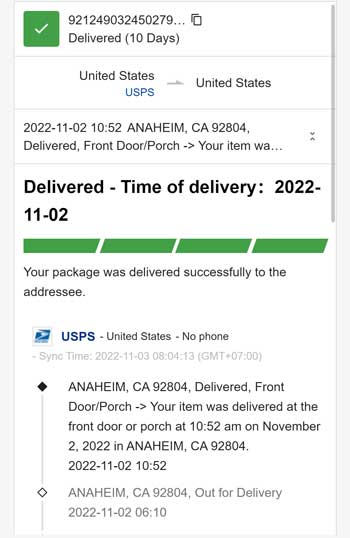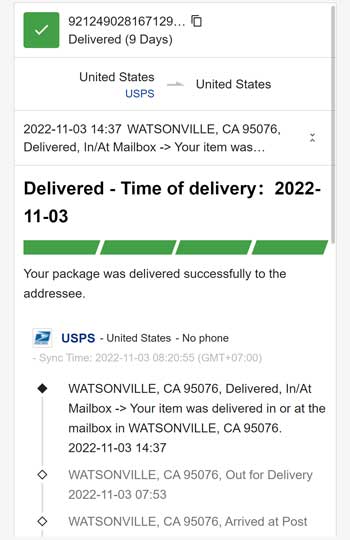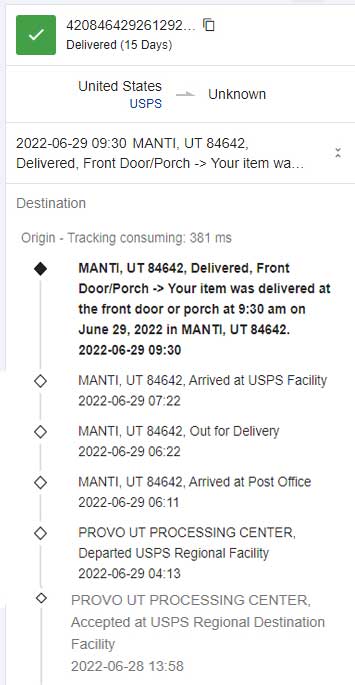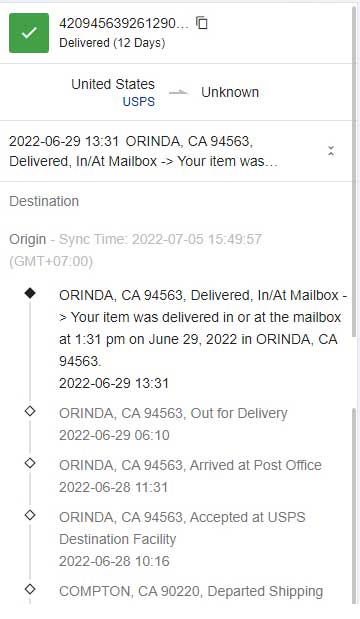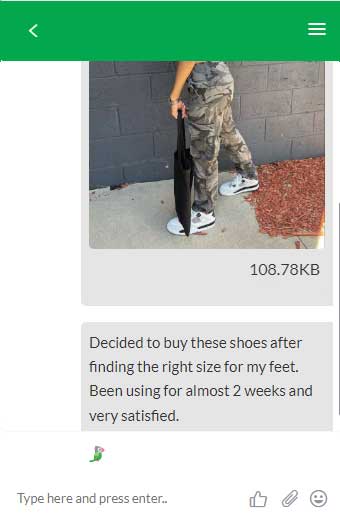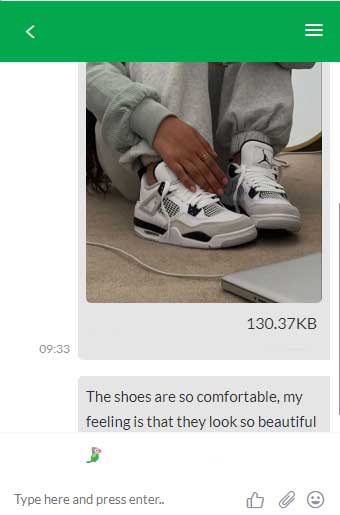 SHIPPING POLICIES
Processing Time: 1-3 business days after purchase
Shipping time:
US: 10-15 business days (excluding public holidays and sundays)
International: 2-3 weeks
Note: for some objective reasons, the order may be shipped 3 to 5 days later, we will urge the shipping unit to deliver the goods soon. Thank.
Related products