Nike Air Jordan 4 Retro Red Thunder Shoes ✔️ CT8527-016

Description
The Air Jordan 4 Retro Red Thunder is a classic sneaker from the Air Jordan line, first released in 2006 then re-released in 2012 and the most recent release was on January 15, 2012. 2022. Red Thunder has a deep red color scheme with black accents that always leave a deep impression.
The upper of the shoe is made from an interwoven combination of leather and mesh, providing durability and increased breathability. Mesh panels are the hallmark of AJ4 shoes. The prominent black collar and tongue is the white jumpman logo.
>One of the standout features of the Air Jordan 4 Retro Red Thunder is the air cushioning in the sole like the air max shoes. This provides excellent cushioning and kinetic energy absorption, making it a great choice for anyone looking for a comfortable shoe. Outsole is black rubber with many grooves for increased friction and excellent durability.
The Air Jordan 4 Retro Red Thunder is a versatile sneaker in eye-catching colors that pops with any outfit. The black and white accents help balance out the boldness of the red, making it a more wearable option. The AJ4 is a great addition to any sneaker collection and is sure to catch the eye wherever you go.
3 How to care for Nike Air Jordan 4 Retro Red Thunder shoes:
1. Store your shoes in a shoe box
This way not only helps the indoor space become neater and more beautiful, but also helps protect the shoes from dirt and looks like new.
2. Store shoes in a dry place
This is an effective way to prevent odors and reduce the possibility of shoes getting moldy after a long time of not being used.
3. Do not wash shoes in washing machine and dry in direct sunlight
Your shoes will fade when exposed to strong sunlight or be deformed when washing with a jerk, especially when washing in hot water. The best way is to limit washing shoes, only drying in a cool place. In addition, you can dry the insoles or put a few newspapers inside the shoes to absorb moisture and deodorize.
—————————–
Many pairs of shoes have been successfully delivered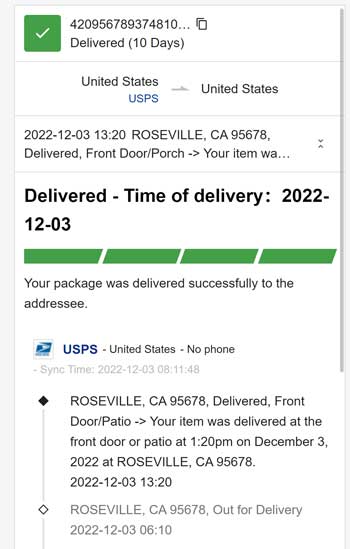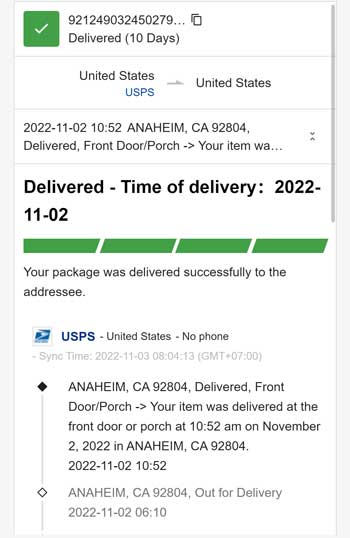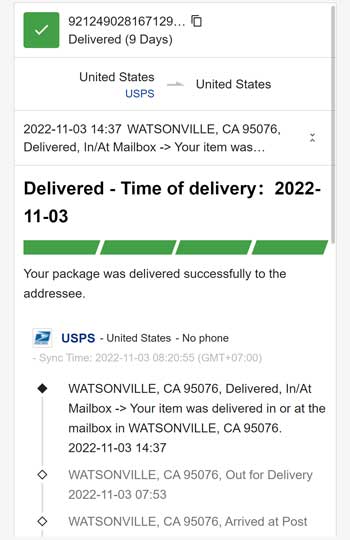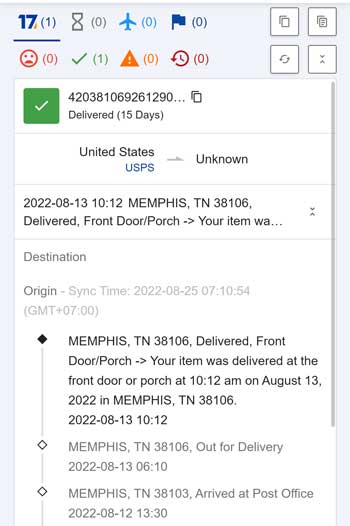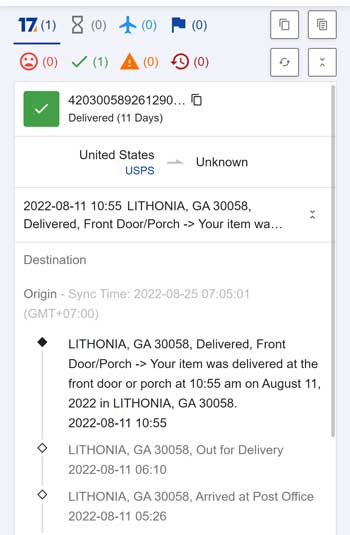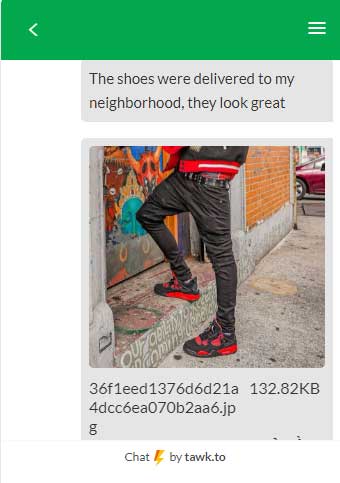 SHIPPING POLICIES
Processing Time: 1-3 business days after purchase
Shipping time:
US: 10-15 business days (excluding public holidays and sundays)
International: 2-3 weeks
Note: for some objective reasons, the order may be shipped 3 to 5 days later, we will urge the shipping unit to deliver the goods soon. Thank.
Related products
Rated 4.67 out of 5
$

115.00 –

$

135.00